Black History Month Series
Past and Present Nature Influencers
Each week during Black History Month 2022, Miami-based Outdoor Afro volunteer leader, environmental scientist and nature historian Sierra Taliaferro charted Outdoor Afro's first map series that celebrated those lesser-known people, places, and nature activities (past and present) as reminders of our Black joy, healing, and history across the United States. Artist and Outdoor Afro Asheville, North Carolina, volunteer leader Leandra Taylor created these fun illustrations to accompany the digital coverage. Outdoor Afro continued to amplify Black contributions to nature in February during its first hybrid celebration: "A Black Homestead Homecoming" co-hosted with Denver Botanic Gardens. Highlights from the celebration and map social series: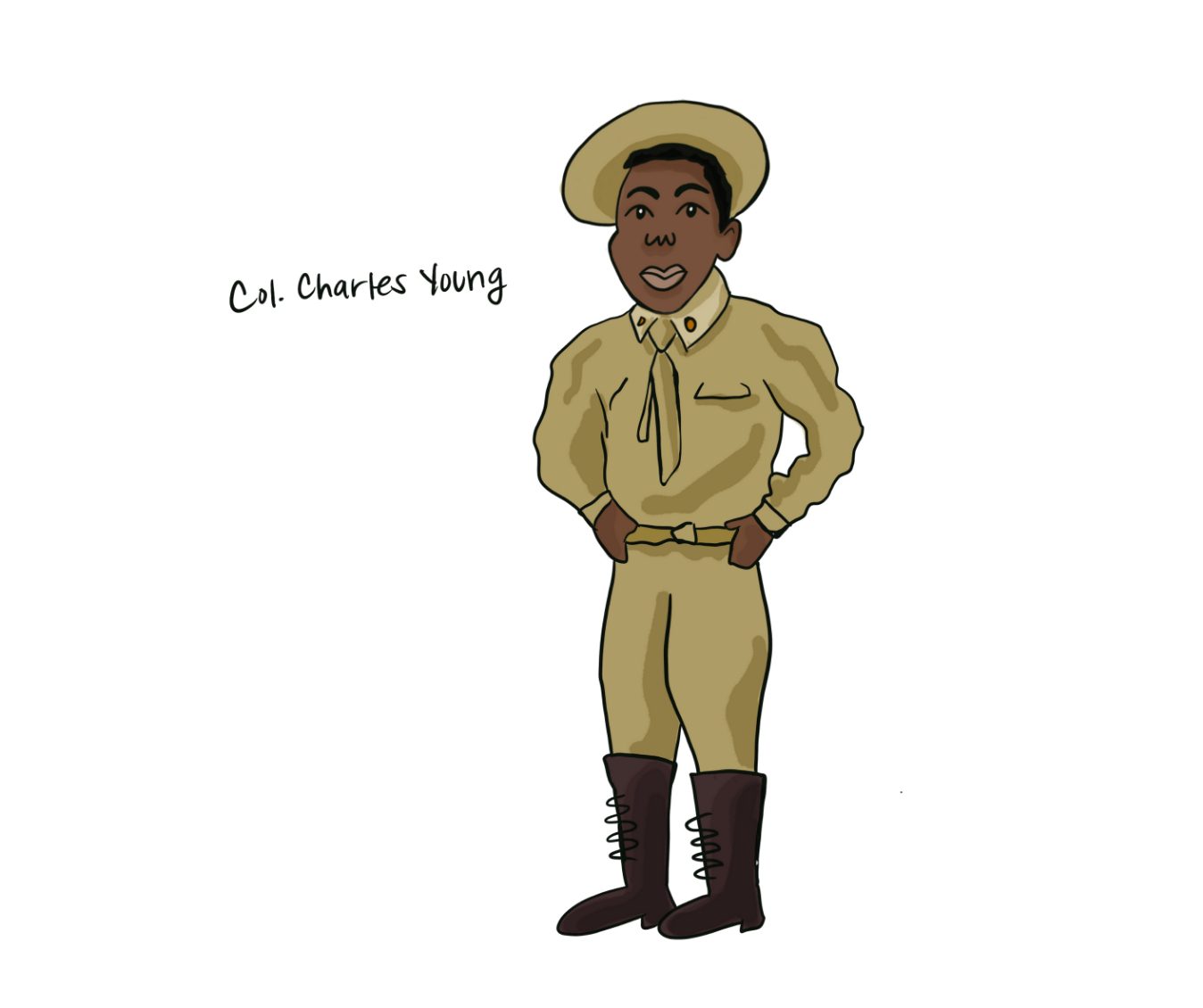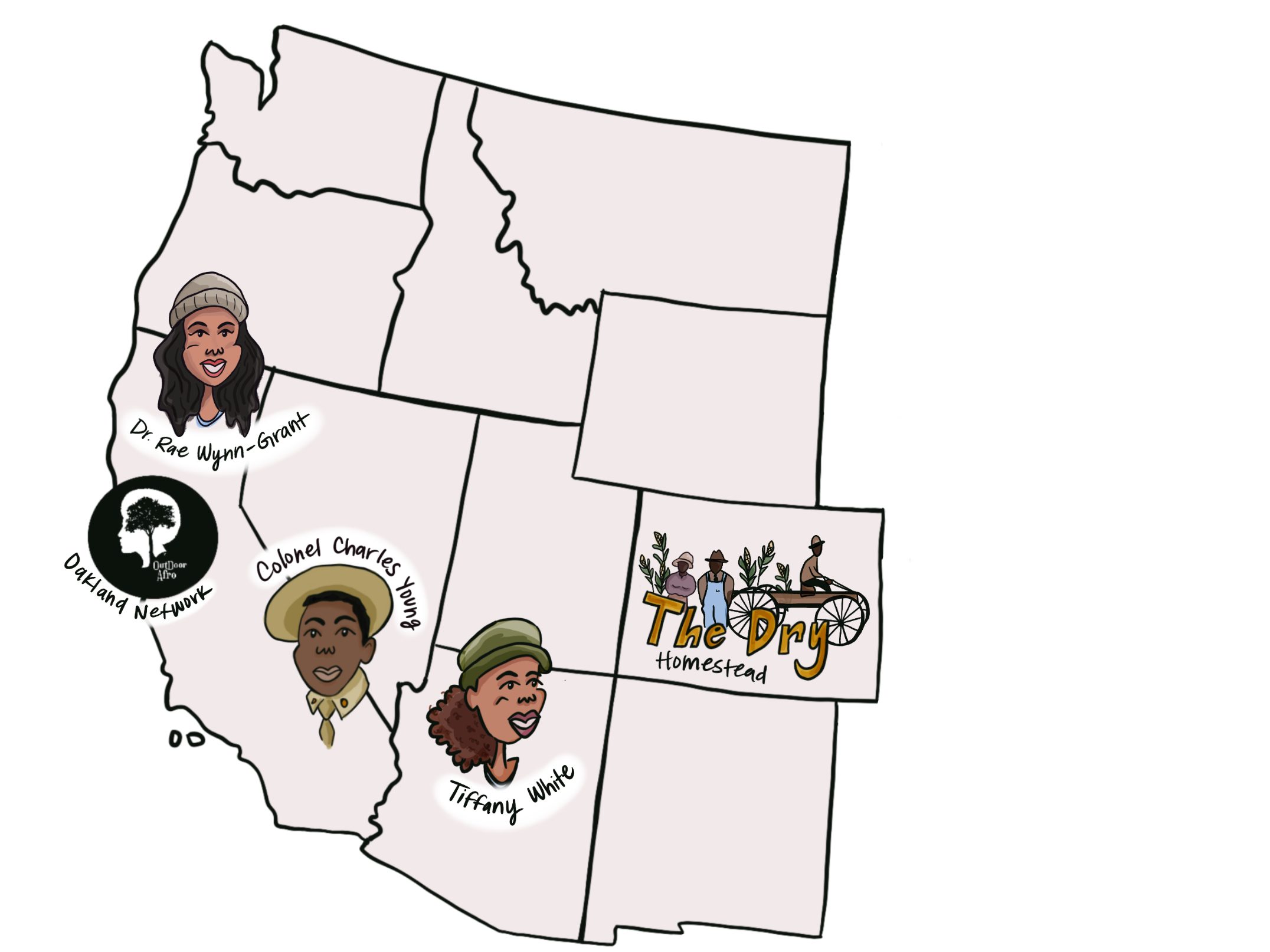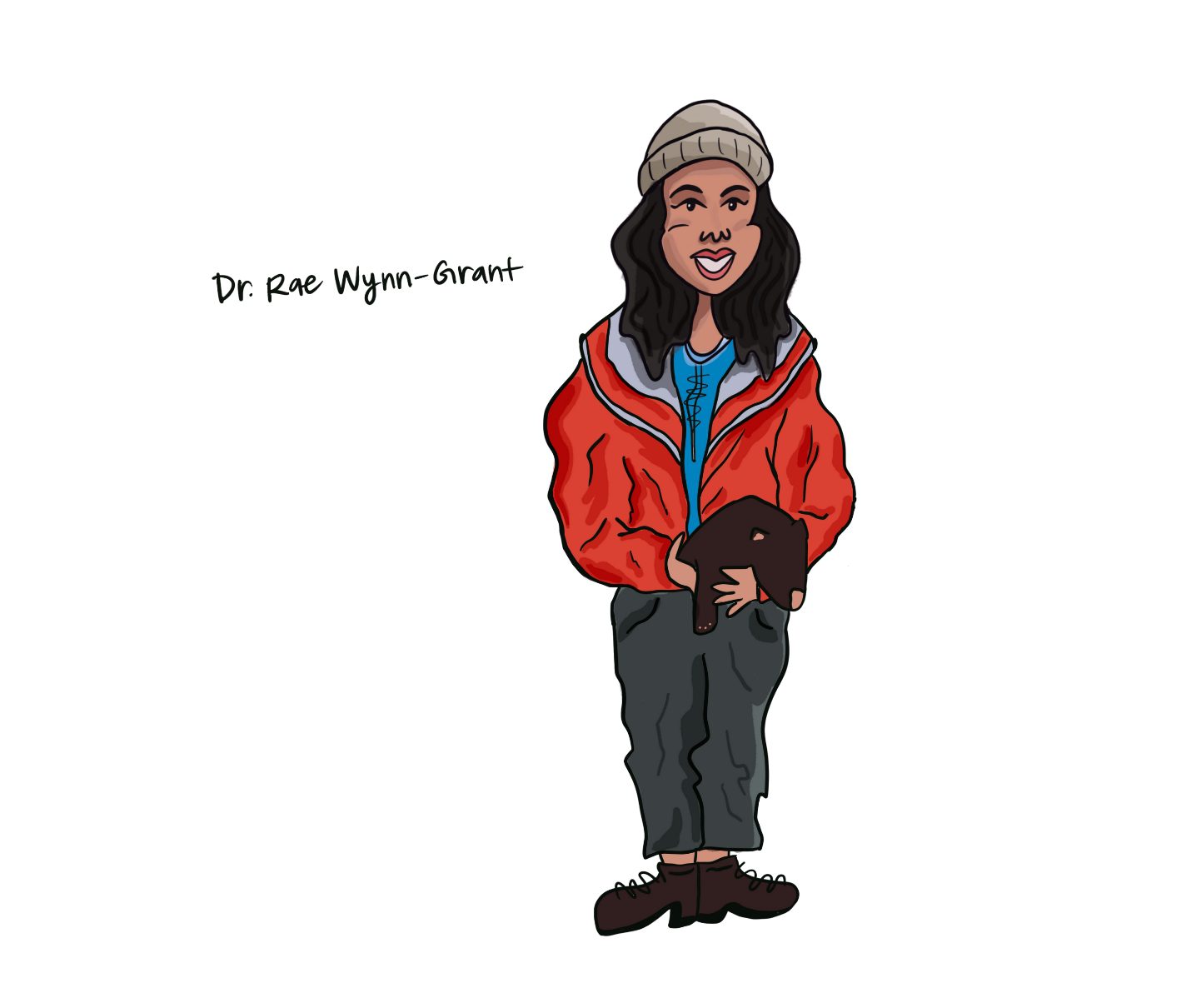 Dr. Rae Wynn-Grant is a large carnivore ecologist, conservation scientist and nature storyteller. Wynn-Grant's work includes the central coast of California where she studies the unique ecology of carnivores in coastal zones and the role of protected areas in connectivity of high-quality habitat for large carnivores. She maintains a Research Fellow position with National Geographic Society focusing on carnivore conservation in partnership with the American Prairie Reserve and a Visiting Scientist position at the American Museum of Natural History.
Tiffany White is co-founder of Sonoran Desert Falconry. Founded during 2015, the nonprofit educates about the desert with emphasis on birds of prey. White shares her falconry knowledge across generations and spaces. Sonoran Desert loves to teach kids about birds, birds' life cycle and how birds fit into our ecosystem. Sonoran Desert also serves as platform to teach youth about careers in natural resources. 
Col. Charles Young became a military leader and conservationist of firsts. He made history as the first Black national park superintendent. Young was appointed as the acting superintendent of Sequoia and General Grant National Parks — an area that's now Sequoia and a small section of Kings Canyon National Parks — in California's Sierra Nevada Mountains. The national parks, managed and protected by the military at the time, included Yellowstone, Yosemite, Rock Creek Park, Sequoia and General Grant, Mount Rainier, and Crater Lake. He also became the first Black military attaché and the first Black colonel. He served as the highest-ranking Black person in the U.S. military until his death at age 57.
The Dry is where Black homesteaders settled in 1917 just South of Manzanola in Colorado's Eastern Plains. Now it's an abandoned farming community. The Dry served as the home of 700 Black residents. It received the nickname after Black families settled the area to grow crops, and irrigation plans failed. The Depression ruined the economy and the Dust Bowl removed its rich soil. A once tight-knit community, most of its farming families moved away as time did. The area is sustained through storyteller and former resident Alice McDonald, who will share her agricultural beginnings on The Dry during Outdoor Afro's Feb. 12, 2022 "A Black Homestead Homecoming" taking place at the Denver Botanic Gardens.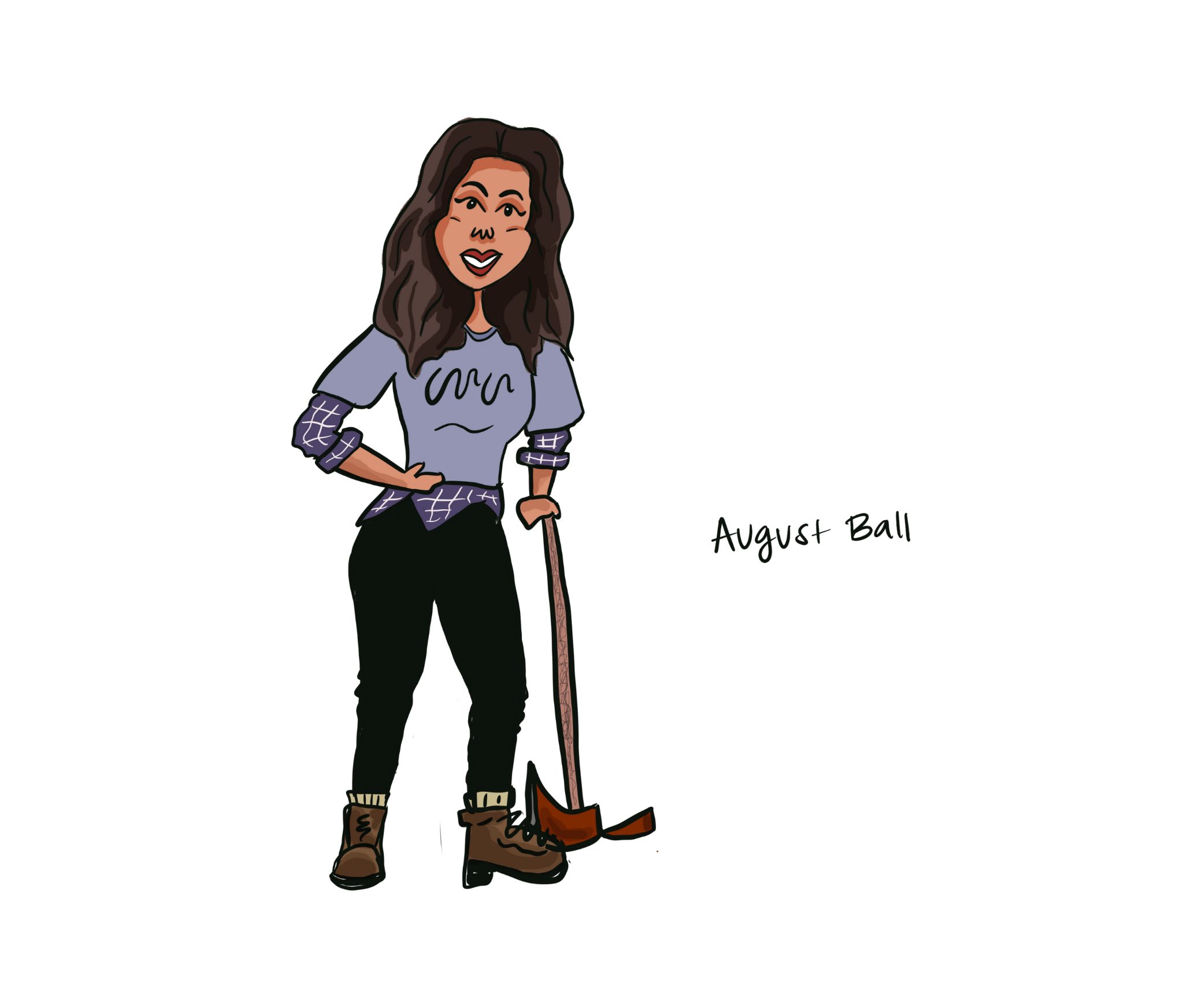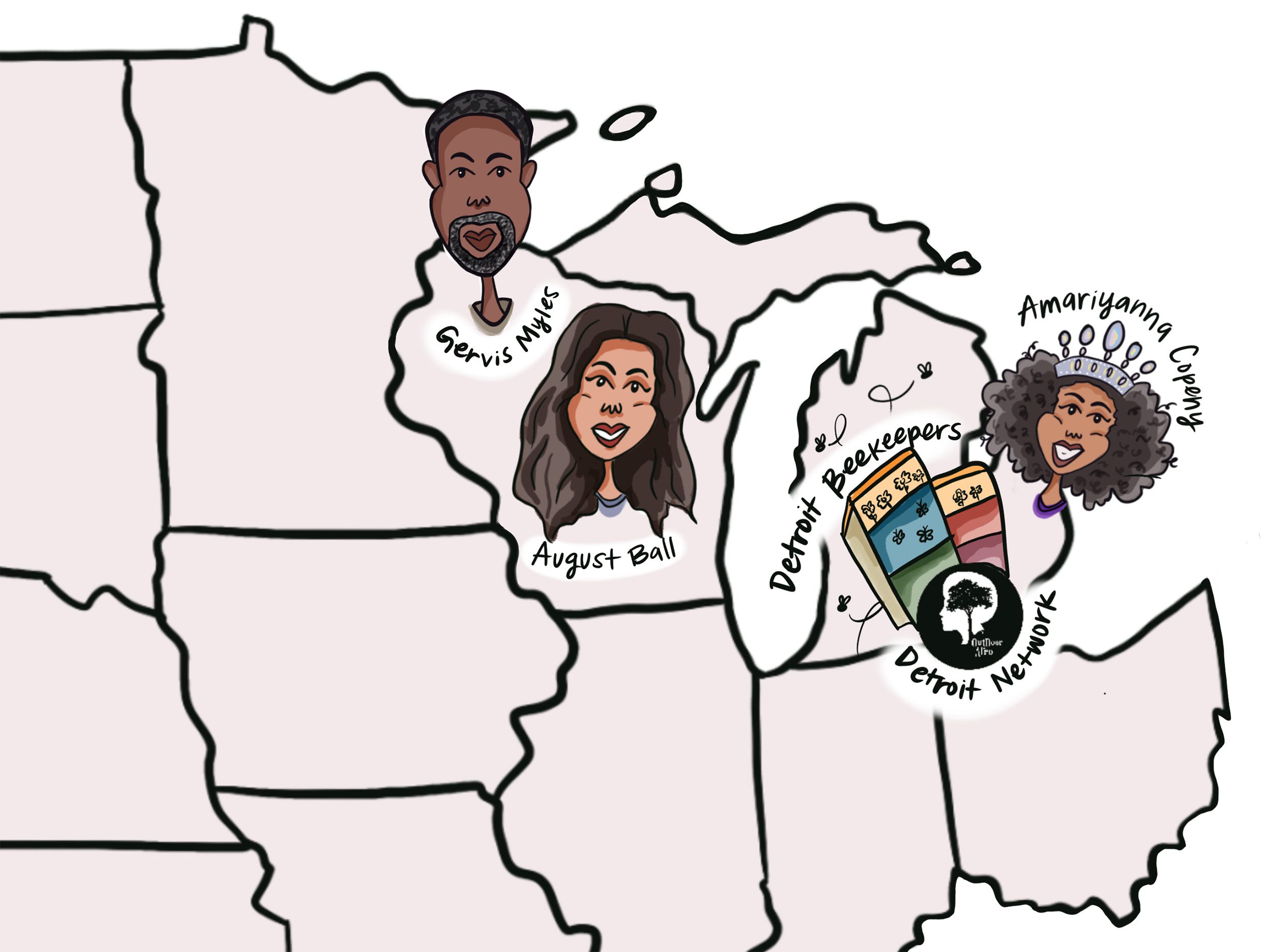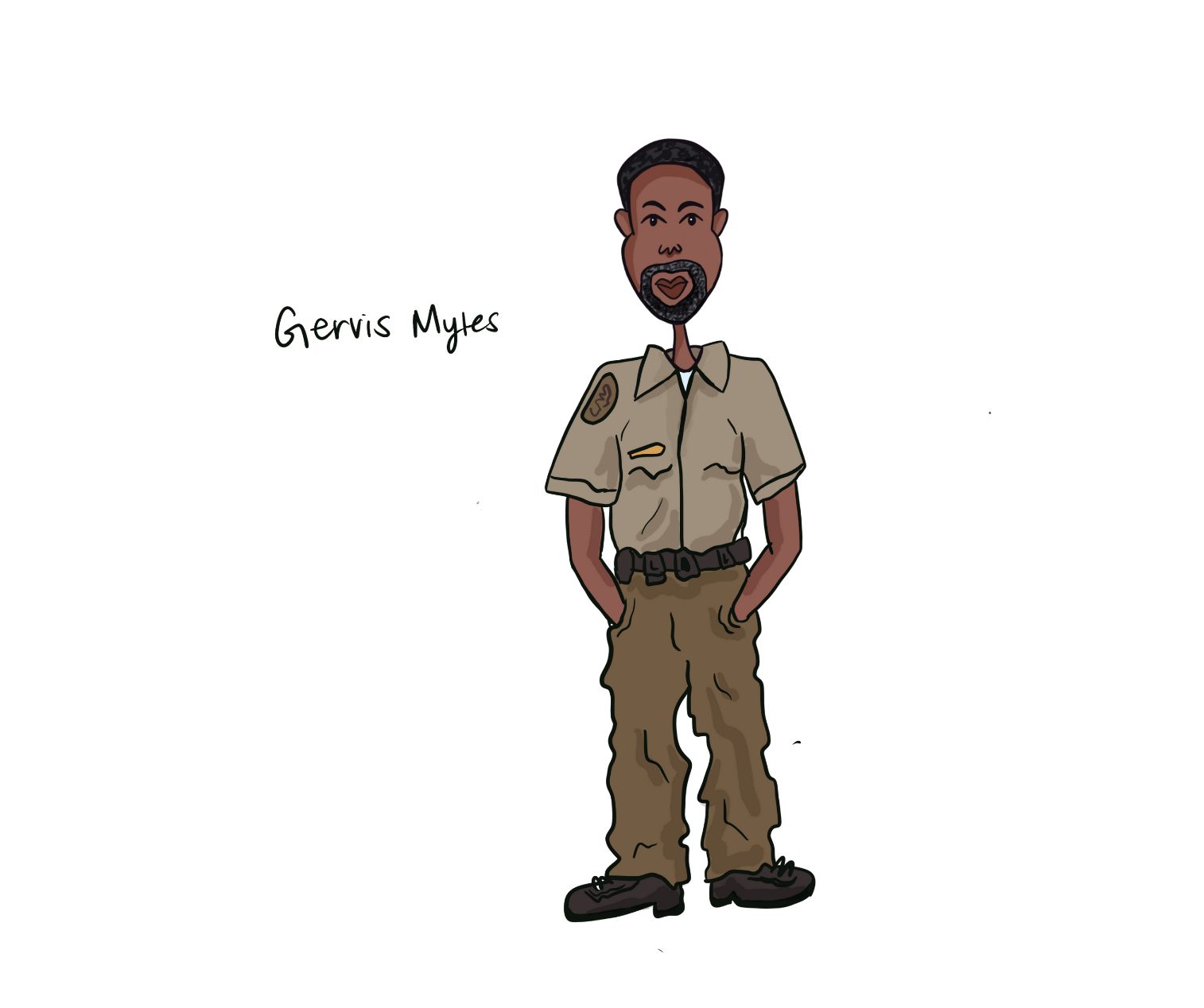 Amariyanna "Mari" Copeny became known globally as "Little Miss Flint" after the then-7-year-old's letter to President Obama about Flint, Michigan's 2014 water crisis prompted him to visit the city and survey the situation himself. That visit led to the approval of $100 million dollars in relief for the city. The now teen environmental activist still gives voice to toxic and collapsing infrastructure.
August Ball became known as Milwaukee's inclusive culture coach. She's founder of a two-pronged social enterprise: Cream City Conservation and Consulting partners with local and national organizations, and consulting firms to identify cultures and practices that inhibit diversity goals. Cream City Conservation Corps creates equitable, green career pipelines for youth and young adults.
Gervis Myles is a retired conservation warden of the Wisconsin Department of Natural Resources. Prior to that, a sheriff's deputy and canine officer with the Milwaukee County Sheriff's Office and zookeeper at the Milwaukee County Zoom. Myles is a role model in his community, in conservation careers and in outdoor recreation such as fishing, hunting and archery.
Detroit Hives transforms vacant city lots into urban bee farms. Couple Timothy Paule and Nicole Lindsey formed the nonprofit for conservation, education and revitalization of Detroit's blight and to address its housing crisis. Truly making Motown "the place to bee." The two bought their first lot during 2017. Today, Detroit Hives aims to create sustainable communities and bee populations that convert vacant lots into pollinator friendly spaces.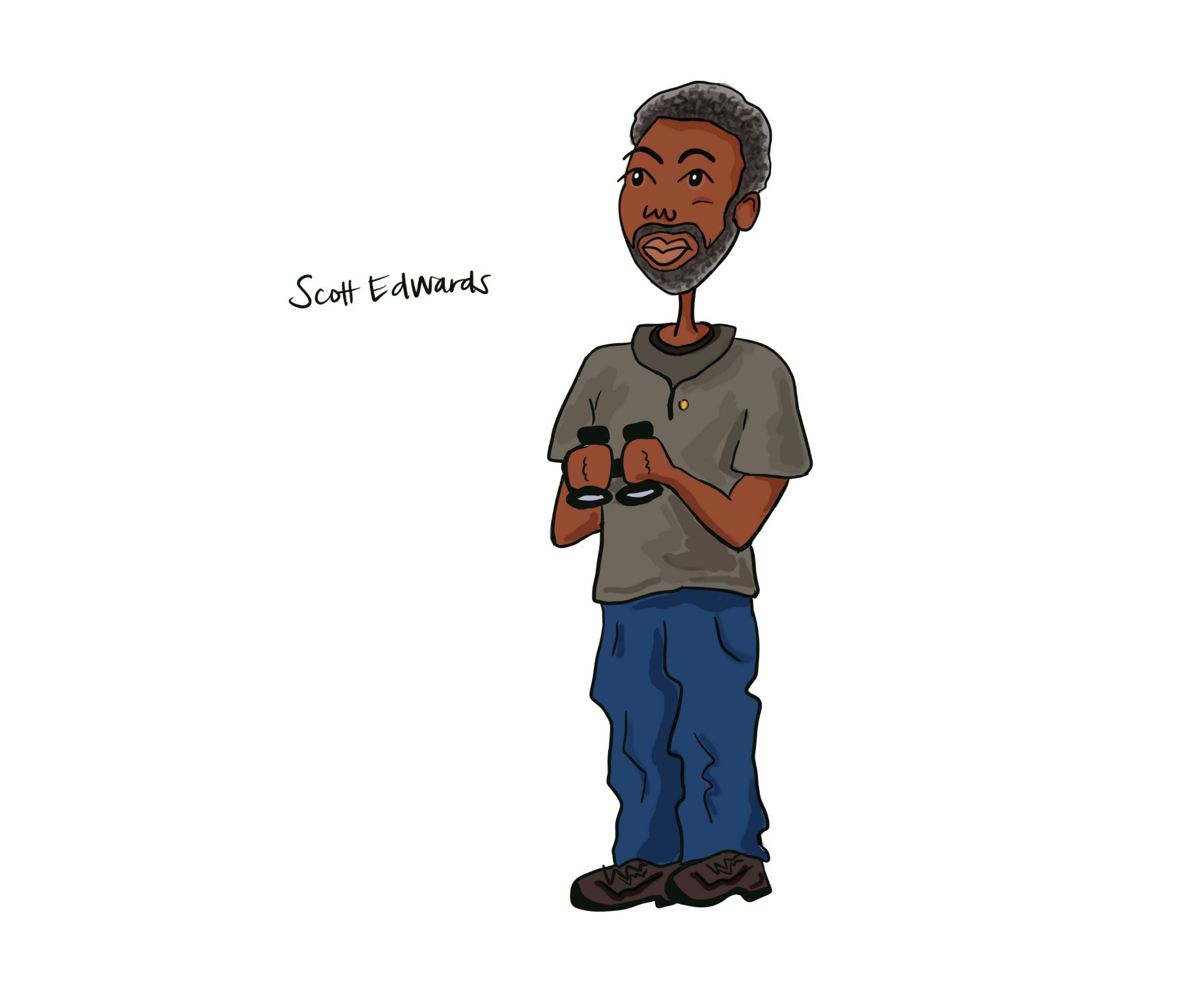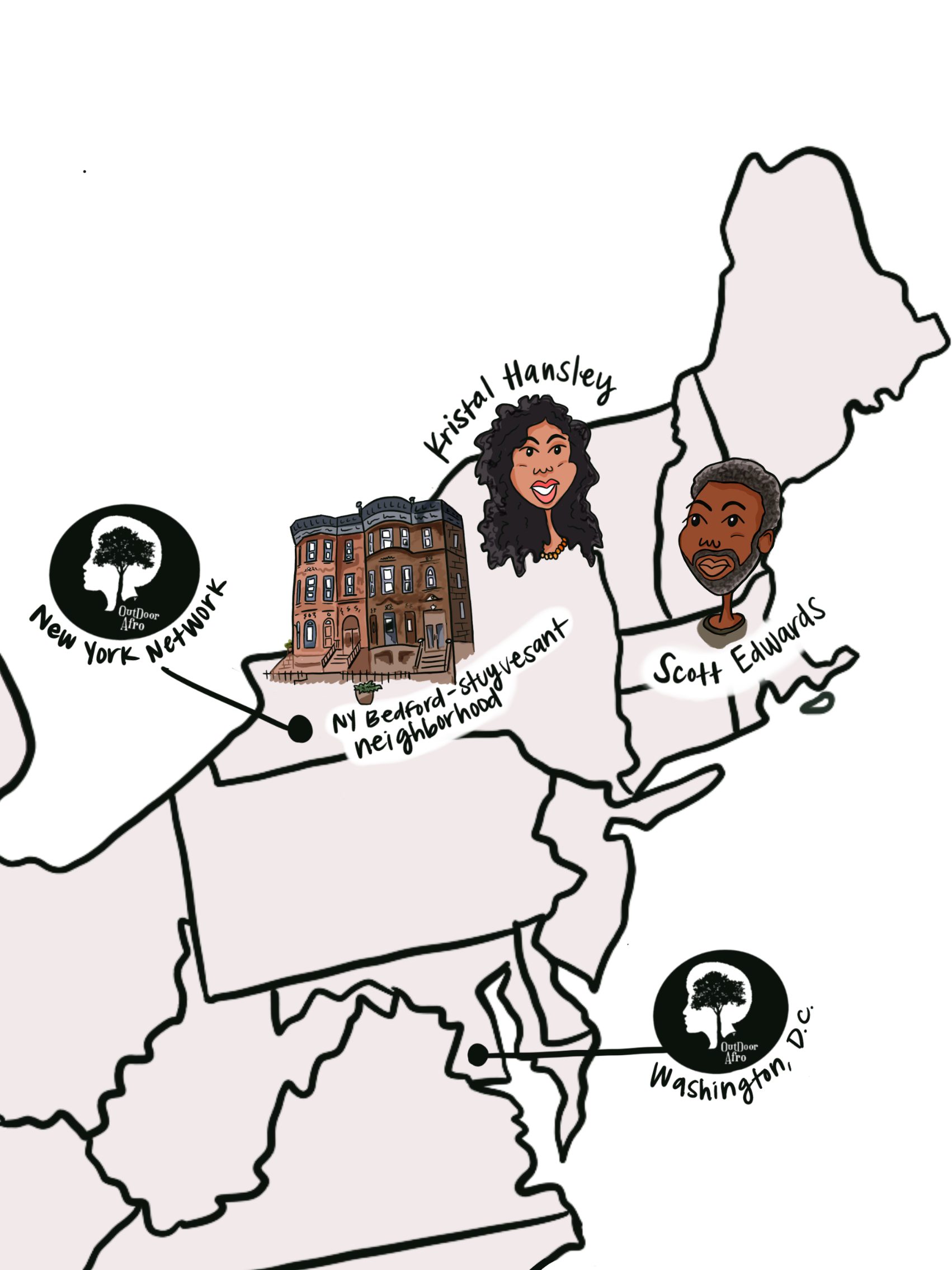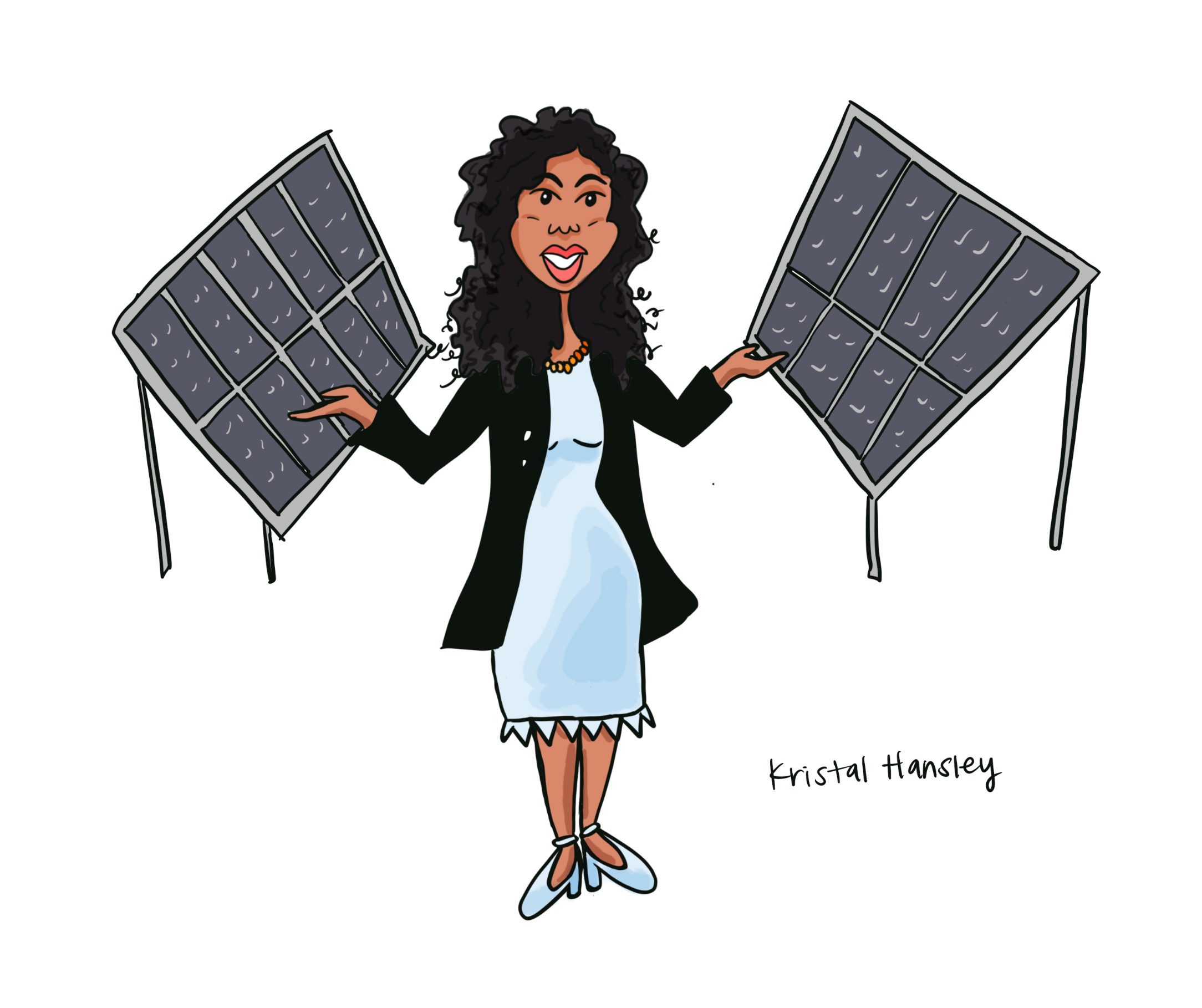 New York Bedford-Stuyvesant neighborhood (nicknamed Bed-Stuy) became one Brooklyn's most culturally diverse and historic communities – with the United States' largest collection of intact and untouched Victorian buildings. A cultural center for Black Americans in New York, it's home to figures like Jay-Z, Mike Tyson, Jackie Robinson and Hattie Carthan, an environmental activist who led the campaign to designate the only tree, a magnolia grandiflora, an individual city landmark. 
To connect with these inspiring Black people and communities, join Outdoor Afro New York and D.C., Maryland or Virginia network events on Meetup. An opportunity to experience and amplify Black joy together.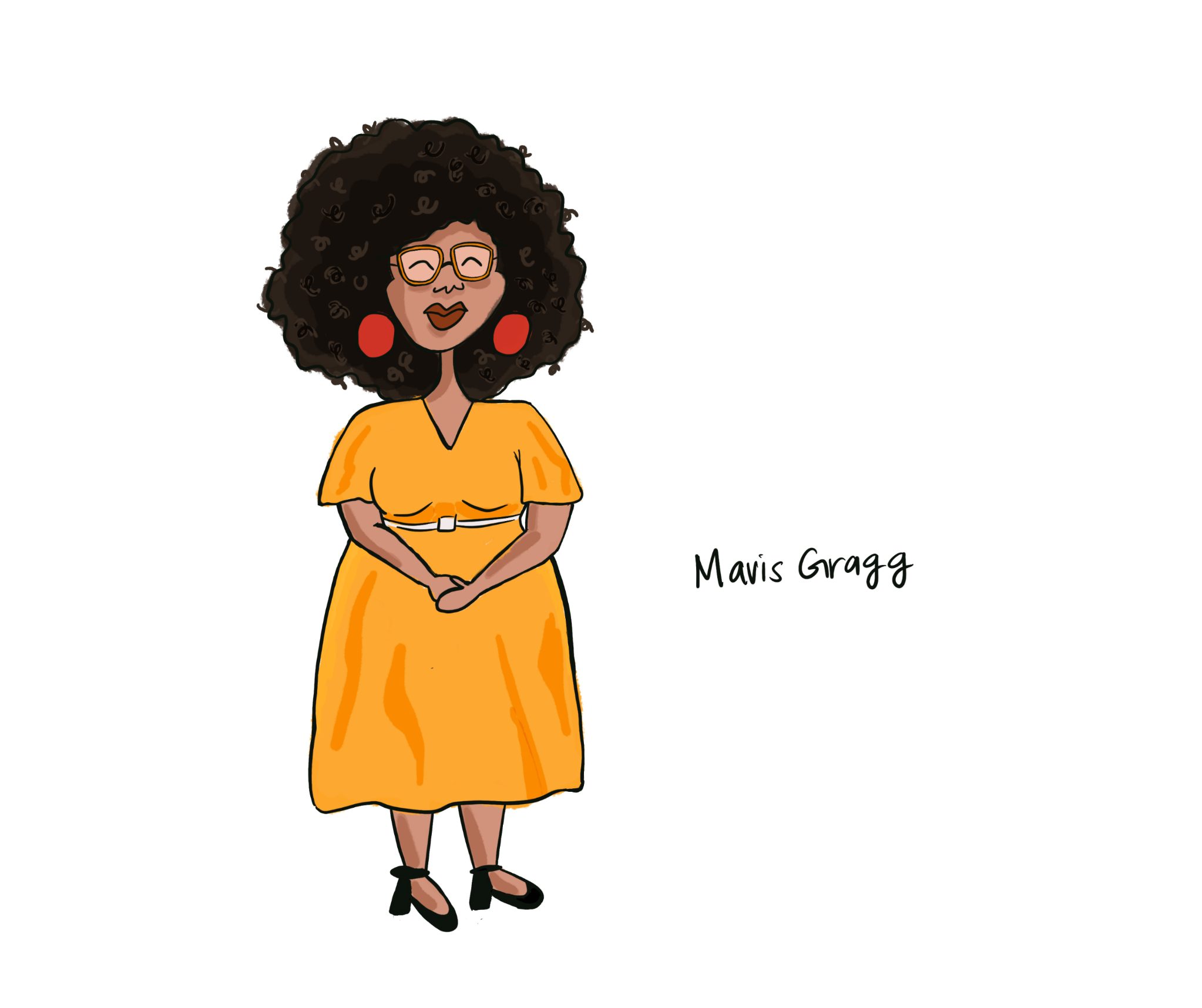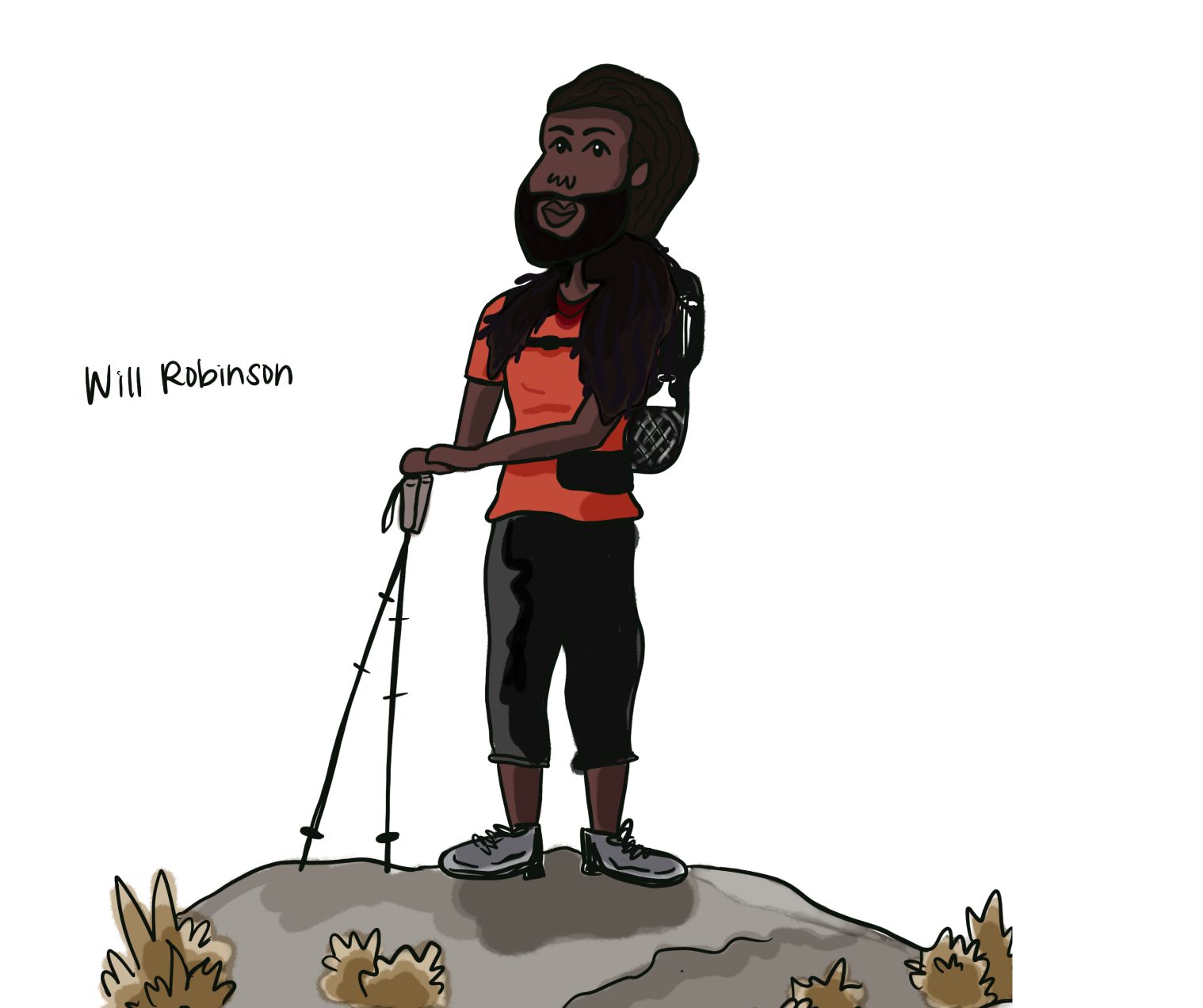 Will "Akuna" Robinson became the first Black documented male to compete in the Triple Crown of Hiking – a nearly 8,000 mile walking trail. He completed the Pacific Crest Trail (2017), Appalachian Trail (2018) and Continental Divide Trail (2019). He was born in Germany but calls Southern Louisiana his home in the United States. After dealing with PTSD from military service and depression, he found healing through the outdoor community and shares the healing power of nature with people who don't fit traditional stereotypes of being an "outdoorsy" person. 
Mavis Gragg is a native of Black Mountain, North Carolina. The seasoned attorney and conservation professional holds nearly two decades of experience in estate planning, probate, conflict resolution and real estate. She serves as the director of the Sustainable Forestry and African American Land Retention Project at the American Forest Foundation in Washington, D.C. She helps educate about family land management. At their peak in 1910, Black American farmers owned 16 to 19 million acres of land. By the 21st-century, Black Americans owned 3.6 million acres of land. 
Virginia Key Beach: Fisher Island became the early 1900s property of Quitman, Georgia, native D.A. Dorsey. The savvy realtor and businessman worked hard to earn millionaire status in Miami, Florida. He was able to purchase Fisher Island so that Black residents had access to their own beach when Black communities were denied access to public swimming pools.
Biscayne Bay features a diverse marine ecosystem with living coral reefs, undeveloped islands, mangrove shorelines and a shallow bay in Florida's Miami-Dade County. The nearly 173,000-acre, sub-tropical estuary is also home to two state aquatic preserves, a national park, wildlife area and national marine sanctuary. A native of Miami, Sir Lancelot Garfield Jones became known as the Black man who gave America Biscayne National Park. He was the first Black property owner of many islands in Key Biscayne. He valued the natural beauty of the bay over profit.
To connect with these inspiring Black people and communities, join Outdoor Afro New Orleans and Miami events on Meetup. An opportunity to experience and amplify Black joy together.