Candidly documenting her personal experiences, while shifting and pioneering a new visual representation of Black people in the outdoors, Rue Mapp transformed her kitchen table blog into a national nature business, and movement. Today, she's the founder and CEO of where Black people and nature meet: Outdoor Afro. For more than a decade, the not-for-profit organization has continued to celebrate and inspire Black connections and leadership in nature across the United States. Although Mapp's work in the outdoor industry may have started in her hometown of Oakland, California, her story and the creation of Outdoor Afro has since grown to inspire international headlines.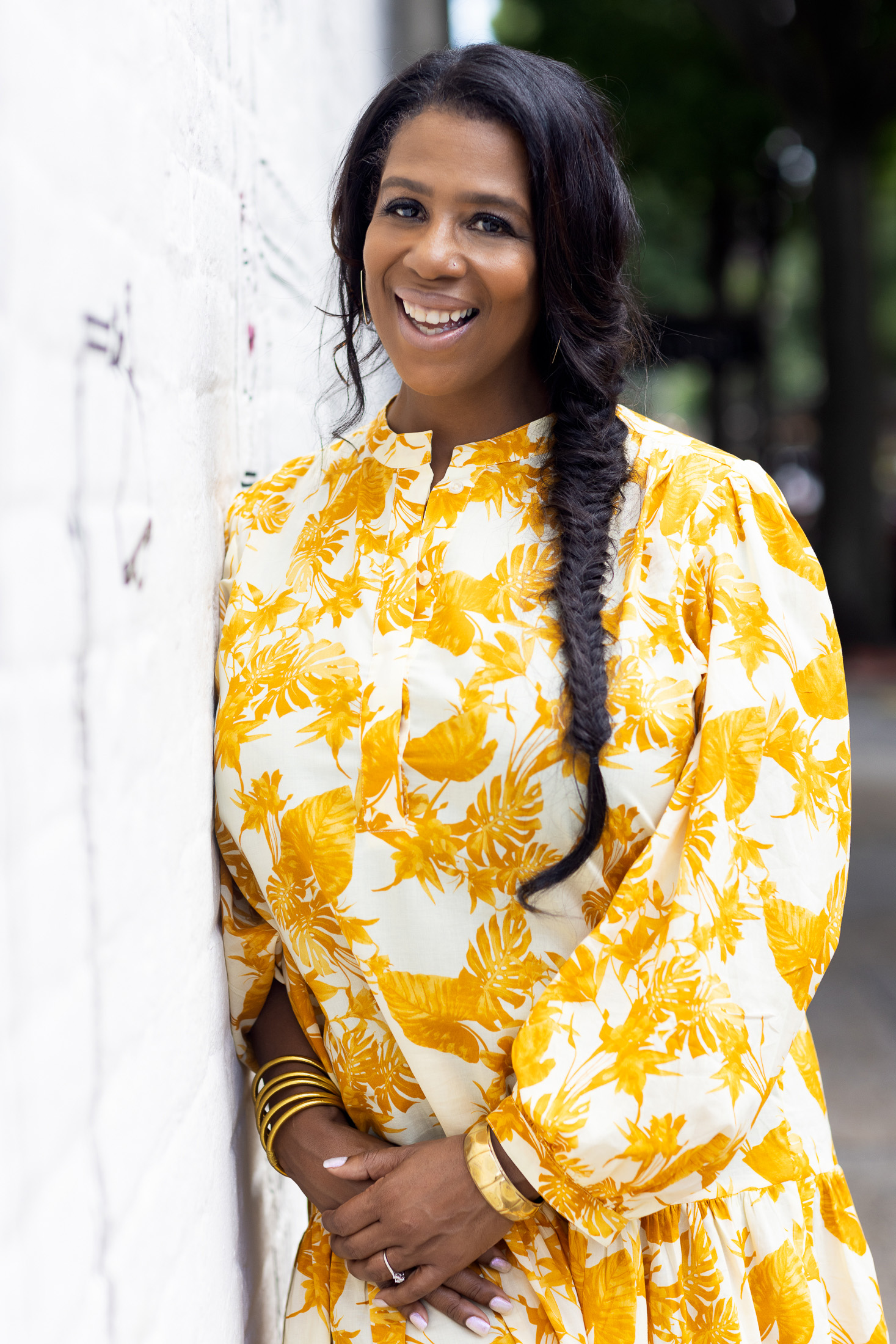 Mapp is an awarded and inspirational leader, speaker, public lands champion and published author. Her first national book titled "Nature Swagger: Stories and Visions of Black Joy in the Outdoors" releases with American publisher Chronicle Books fall 2022. Mapp became a National Geographic 2019 Fellow, Heinz Awards Honoree, and National Wildlife Federation Communication Award recipient (received alongside President Bill Clinton), among many other recognitions.
The White House also invited Mapp to participate in the America's Great Outdoors Conference, which led to her participation in the launch of former First Lady Michelle Obama's "Let's Move" initiative. Mapp's conservation career, community impact with Outdoor Afro, and dedication to educational, environmental, and health policies continues to earn international media attention, including The New York Times, Good Morning America, NPR, NBC's TODAY, Forbes, Oprah Winfrey and currently on Netflix's popular series "MeatEater" with Steven Rinella. Follow her adventures @RueMapp across social platforms.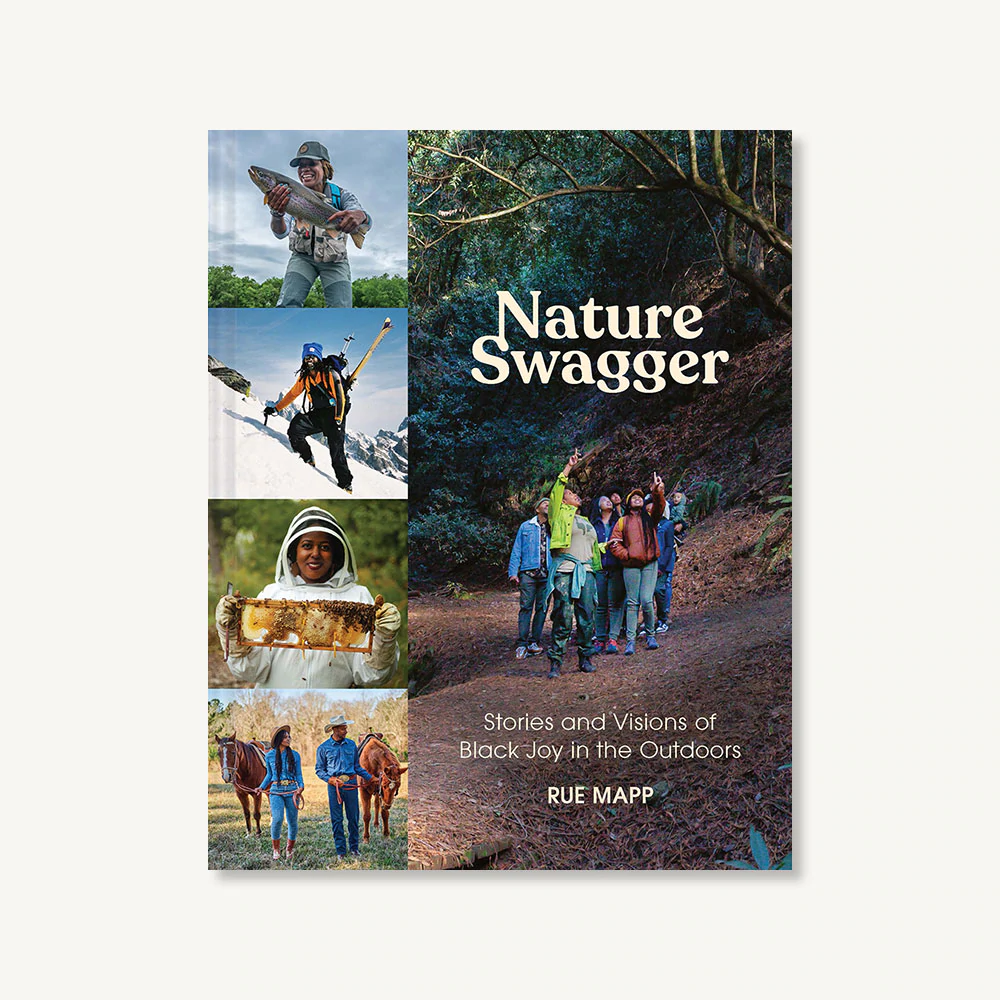 "Nature Swagger" is the first national book by Mapp and will release by American publisher Chronicle Books fall 2022. Order your copy today!