Outdoor Afro's programs are designed to reconnect Black people and Black communities to nature year-round. These one-of-a-kind events amplify Black joy and healing. With our volunteer leaders, local participants, and dedicated partners and supporters, our national programs help us reinforce our network mission to celebrate and inspire Black connections and leadership in nature.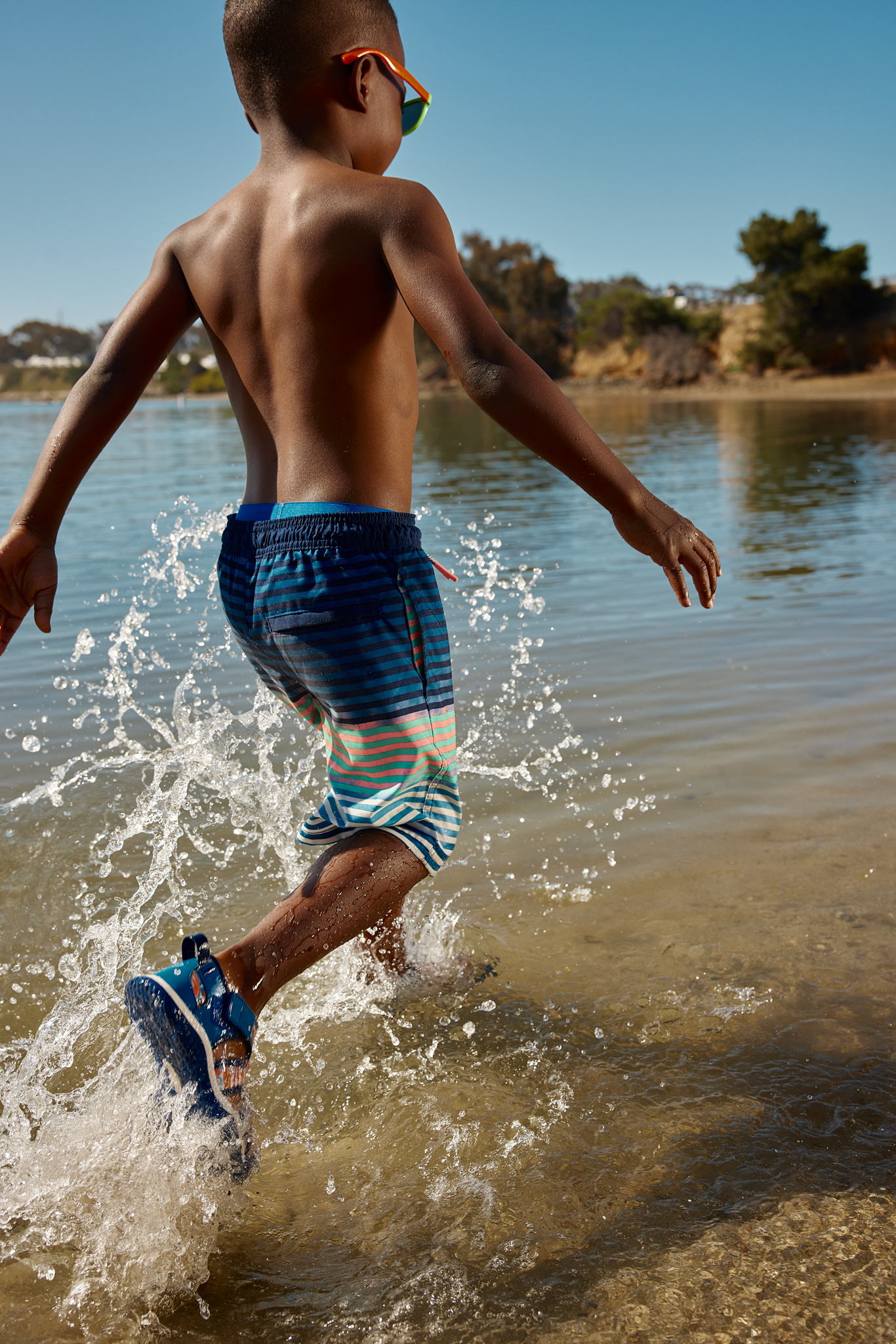 Outdoor Afro Leadership Training equips more than 100 volunteer leaders with the tools needed to guide local communities in nature safely and sustainably.
Making Waves is a national program ensuring every child and caregiver in Outdoor Afro's sphere of influence learns how to swim.
Juneteenth serves as a commemoration day for Outdoor Afro with a goal of encouraging up to 50,000 people to go outside for 2.5 hours to reflect on the 2.5 years freedom delayed for the enslaved people of Galveston, Texas.